Nikki Ruelas
REALTOR®
Ann Jones Real Estate congratulates Nikki Ruelas on becoming a Licensed REALTOR®! Nikki has served as our Office Manager for over a year and is excited to put all that she's learned to work assisting clients in the buying and selling process.

Nikki knows Brown County and well, having grown up at Lake Brownwood and as a Bangs High School graduate. She has an English degree from Tarleton State University and experience in advertising, design, and administration.
Nikki also knows Comanche where she and her husband Andrew have lived for almost five years. When not helping clients, she enjoys painting and going on walks with her dogs and husband.

Nikki is a people person who understands the importance of service.


Call Nikki today at 325-261-0323
Email her at nikkiruelasrealty@gmail.com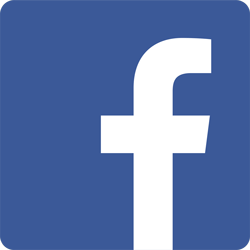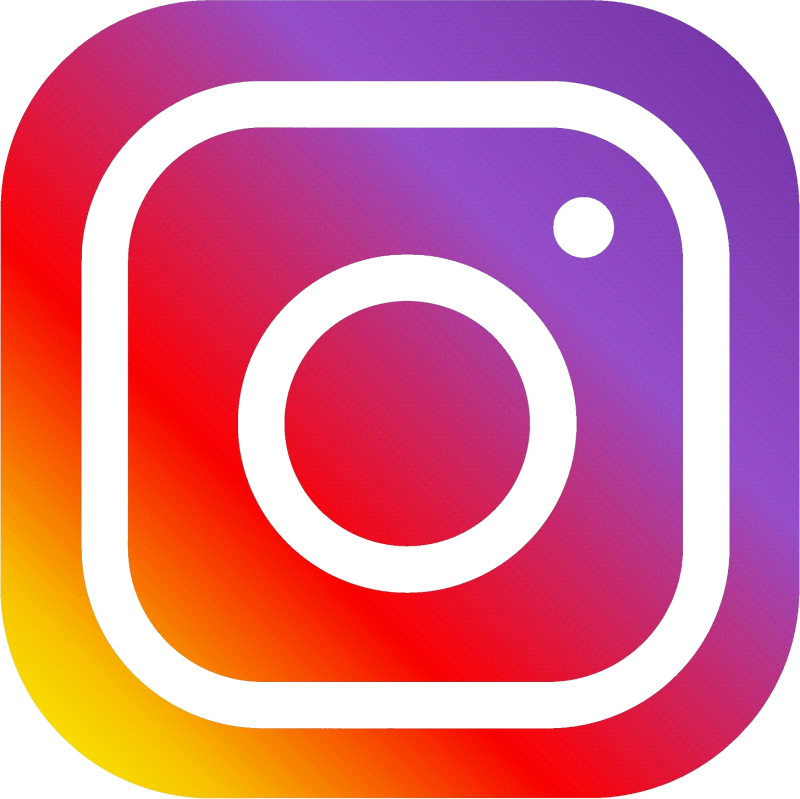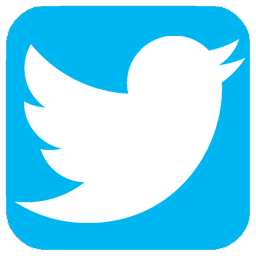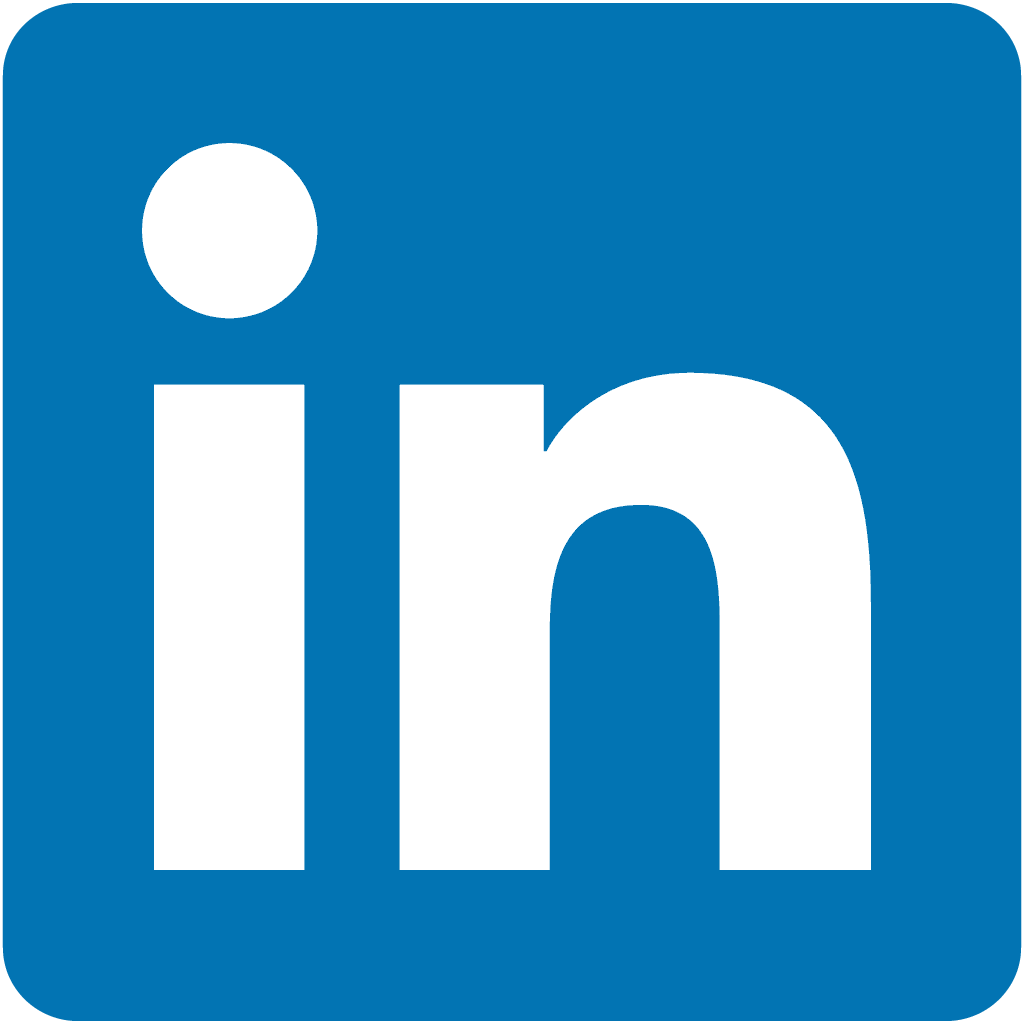 Ann Jones Real Estate
600 Fisk Ave, Suite 122
Brownwood, TX 76801