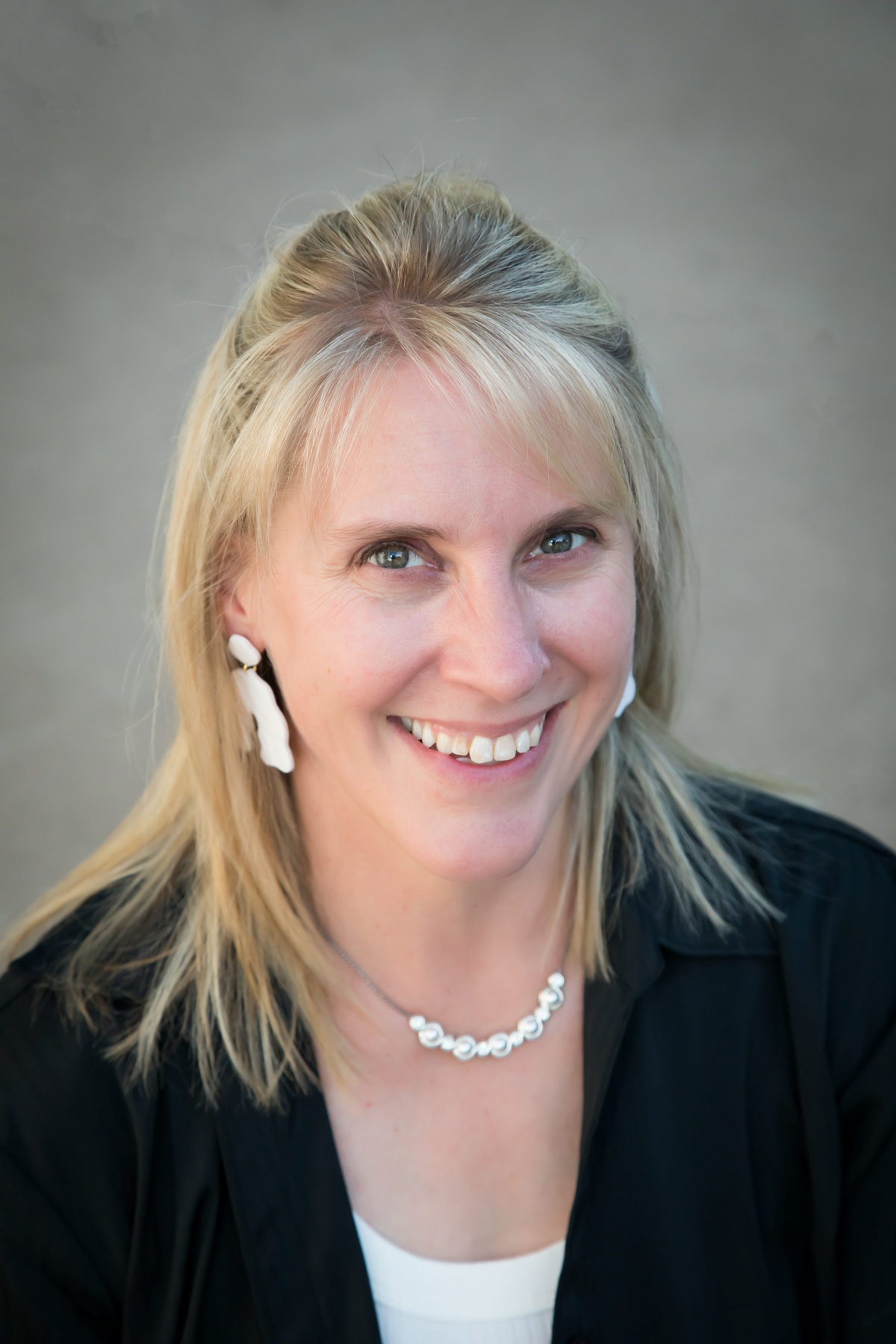 Heidi Andrade
REALTOR®
Heidi Andrade has been a consistent multiple million dollar producer since transitioning from office manager with Ann Jones Real Estate to real estate sales in 2016. A testimony to her success is the high percentage of her sales that are repeat clients. Heidi understands that whether you are buying or selling, the process can be overwhelming. Heidi pays attention to details and believes that integrity and loyalty always come first.






She is devoted to the following:
Knowledge of the local housing market and continuing education

Understanding a client's needs

Building a strong network, from contractors to the city administration

Clients' Reviews:

"You are "all in" for your clients. You are incredibly smart and know what clients are looking for (Amanda Mason, Brown County, TX)"

"You put your heart and soul into your customers and want to find them a perfect home to fit their needs. You found the best ways to save money and gave referrals to honest hard-working people when an outside source was needed, as we were new in the area (Mary Hallila, Minnesota)"

"You have excellent communication. If you are unavailable, you quickly reply that you will get back to your client. You work on a schedule that is convenient for your client (Sarah Edmisten, Brown County, TX)"

Heidi is from Wisconsin where she began her real estate career. After marrying Ben, they moved to Texas. Heidi and Ben have 3 children and live in Brownwood. Heidi is a devoted Christian and is committed to volunteer work. Heidi is truly a people person with a heart for service.

Call Heidi today at 325-998-9898
Email her at hmandrade78@gmail.com
TX License Numbers: 0209920

Business Hours:
Monday - Friday: 9 AM – 5 PM