"Feels like home" is Brownwood's trademark phrase - and for good reason.


Brownwood, and all of Brown County, boasts a little taste of everything to entertain visitors and newcomers alike.
More than 50 community events take place throughout the calendar year, including the Brown County Rodeo, RiverFest, Heartland Cruiser Rod Run, Pioneer Days and Christmas Under the Stars just to name a few.
There are also several destinations to visit including the Gordon Wood Hall of Champions, Martin and Frances Lehnis Railroad Museum, Brown County Museum of History and Camp Bowie Aquatic Center.
Brownwood still boasts a vibrant downtown area with the Lyric Theatre as the centerpiece, as well as the Brownwood coliseum and Depot Civic and Cultural Center.
Nestled just 22 miles from the geographic center of Texas, Brownwood can be found on the Wildflower Trail, Texas Forts Trail, the Great Texas Wildlife Trail and the Way Out Wineries Trail.
Located a few miles north of town is Lake Brownwood, which features a shorline of nearly 100 miles and 537 acres available for recreational activity - including hiking, biking, camping, fishing, swimming, boating and water skiing.
Early, a small and close-knit community, is located near the center of Brown County. It's a pleasant place to visit and a great place to live, with a focus on benefitting small businesses.
Additional outdoor activities include golf courses and hunting seasons throughout the year.
Staying in Brownwood and Brown County provides both visitors and residents the opportunity to take in as much entertainment as desired, or relax at a comfortable place.
The choice is yours!
-Thank you to our friends at the Brownwood Bulletin and Brownwood Municipal Development for this wonderful article and video.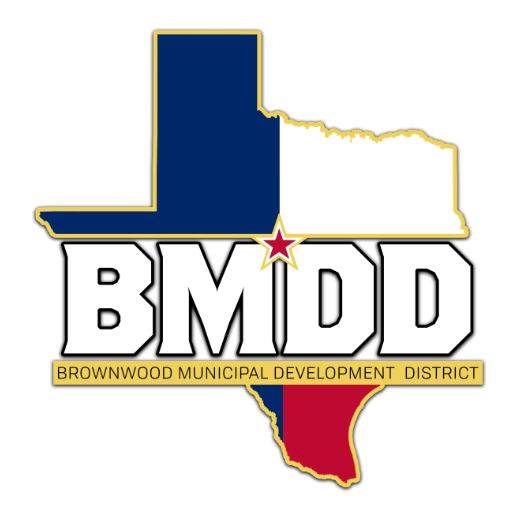 Ann Jones Real Estate
600 Fisk Ave, Suite 122, Brownwood, TX 76801
Ann Jones Real Estate
"Committed to making the selling and buying process as easy as possible."
TX License Number(s): 0209920, 0672935, 0641976