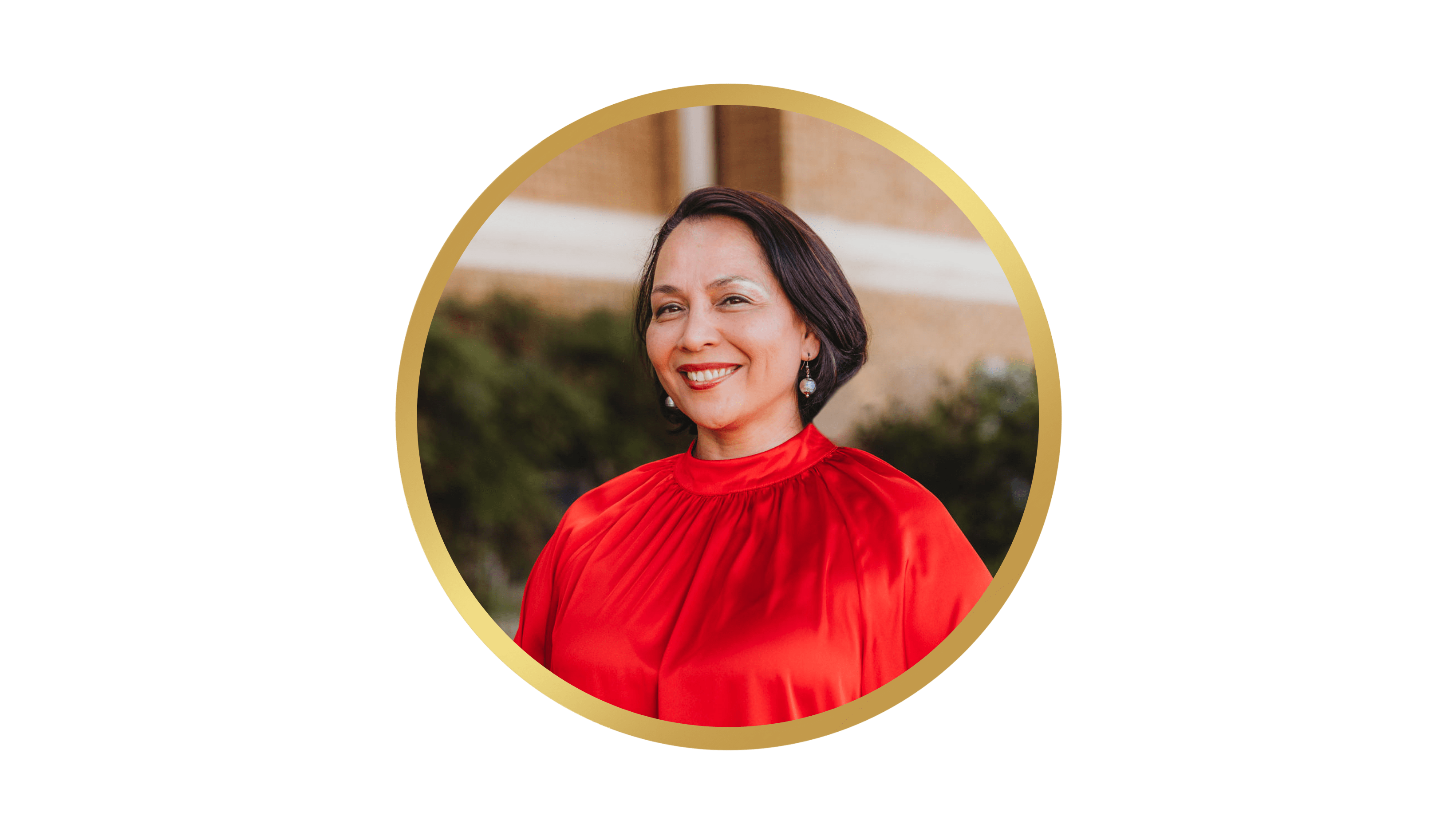 Camila Cagle, REALTOR®, Notary
Meet Camila, who previously served as Ann Jones Real Estate's office manager. She prides herself on being detail oriented at acquiring all of the information needed for a real estate transaction. She also excels in marketing, particularly through her strong presence on social media.


Camila personally understands the challenges associated with moving to a new place. Nine years ago, she and her 15-year-old daughter moved internationally to Brownwood, TX and have succeeded in all respects. Camila has a loving family and home, where she lives with her husband, Thomas, and their 6-year-old Sophia. She also has 2 adult daughters, one of whom is a civil engineer and the other who is a computer engineer.


Camila Cagle is a Ph.D. holder, professional educator, translator/interpreter, and notary. Prior to joining Ann Jones Real Estate, she worked as an instructor at Ranger College in Ranger, TX. "My unique life experiences help me understand my clients' challenges of relocating, whether moving across town or out of state."


Camila is multilingual, diverse, and multifaceted. She is a Russian American with a rich heritage, solid professional background, and American spirit.


Whether working with clients, loan originators, contractors, or fellow REALTORS®, Camila's goal is to prove that her word is trustworthy, ethical, and genuine. You will experience a high level of service culminating in a successful transaction!


Areas of service: Brownwood, Lake Brownwood, Early, Bangs, Blanket, Comanche, May, and Brookesmith.

Call Camila today at 325-800-2020
Email her at camilacagle@gmail.com
Visit her site www. CamilaCagleRealtor.com

TX License Numbers: 0209920

Business Hours:
Monday - Friday: 9 AM – 5 PM